Noteworthy Black Catholics
Beacons of our faith
Discover the stories of Black Catholic saints, heroic examples of holiness to the world around them.
Click on each image to learn more about these men and women whose legacy lives on today.
Most Reverend Roy Edward Campbell, Jr.
Most Reverend Fernand Cheri III, OFM
Most Reverend Shelton Fabre, V.G.
Most Reverend Jerome Feudjio
His Eminence, Wilton Cardinal Gregory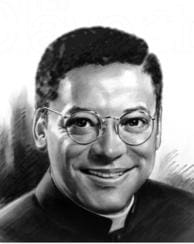 Most Reverend Joseph N. Perry
Most Reverend Gordon D. Bennett, SJ
Most Reverend Edward K. Braxton, Ph.D., S.T.D.
Most Reverend Curtis Guillory, SVD
Most Reverend Martin D. Holley
Most Reverend John H. Ricard, SSJ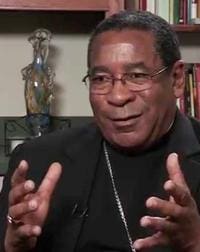 Most Reverend J. Terry Steib, SVD
Most Reverend Moses B. Anderson, SSE
Most Reverend Dominic Carmon, SVD
Most Reverend Carl Fisher, SSJ
Most Reverend Joseph Francis, SVD
Most Reverend Joseph Howze
Most Reverend James P. Lyke, OFM
Most Reverend Eugene A. Marino, SSJ
Most Reverend Emerson Moore
Most Reverend George V. Murry, SJ
Most Reverend Leonard Olivier , SVD
Most Reverend Harold Perry, SVD
Most Reverend Guy Sansaricq
Most Reverend Elliott G. Thomas
BLACK CATHOLICS ON THE CANONIZATION JOURNEY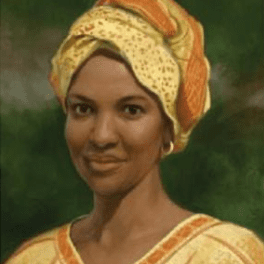 Servant of God Sister Thea Bowman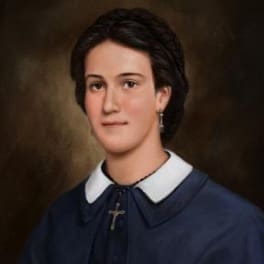 Venerable Henriette Delille
Venerable Pierre Toussaint
Servant of God Mother Mary Lange
Venerable Father Augustus Tolton
Venerable Julia Greeley
* All the portraits in this section were created by artist Anthony VanArsdale and are the property of the NBCC, all rights reserved.
BLACK AND AFRICAN SAINTS AND MARTYRS
St. Anthony the Great
Fr Antonio Vieira
St. Augustine
St Benedict the Moor
St Bessarion
Sts Felicity & Perpetua
St Josephine Bakhita
St Katherine Drexel
St Martin de Porres
St Monica
St Moses the Black
St Peter Claver
Sts Valentine & Dubatatius
St Victoria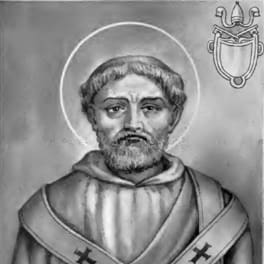 Pope Victor I
Pope Militades
Pope Gelasius
The Canonization Process In Four Steps
Servant of God
A cause is presented to the Congregation for the Causes of Saints and it is accepted.
Venerable
After the cause is approved, the Congregation for the Causes of Saints declares that the person has lived the Christian virtues heroically.
Blessed
The Congregation recognizes that the person is in Heaven. This requires that a miracle has taken place through the intercession of that person. In most cases, the miracle is a healing.
Saint
After beatification, a second miracle is needed to declare someone a saint. After this, the Pope summons all the Cardinals of the Church and the date for the Canonization Ceremony of the saint is determined.
Handmaids of the Most Pure Heart of Mary
Our Timeline
Black Catholic History
Learn more about the history of Black Catholics and influential figures by following our timeline from colonial settlements to the present day.
Handmaids of the Most Pure Heart of Mary